Hey, fellow Arkansans! Bradi Bear here, getting straight to the point! I've done some digging with the Insurance Institute for Highway Safety, and I'm here to highlight the safest cars on the road.

These cars were awarded 2019 "Top Safety Picks," meaning they earned good ratings in overlap, roof strength and head restraint tests AND earned an advanced or superior rating for front crash prevention. Below I've listed some of the best vehicle choices for safety within each size category. Just as a general rule: larger, heavier vehicles afford more protection than smaller, lighter ones. Also as a general rule, I've found from my own research that pups enjoy a windows-down ride in both large and small vehicles.

Oh, I almost forgot the best part – some of our very own Taylor King Law lawyers shared their thoughts on safe cars! Keep scrolling for our attorney's top picks for safety. I'm all about efficiency and SAFETY (I am a personal injury dog lawyer), so let's get to it!
Top 5 Safest Cars in Each Class
(all 2019 models; not ranked in any particular order)
Small Cars
1. Hyundai Elantra GT
2. Hyundai Ioniq Hybrid
3. Kia Soul
4. Nissan Kicks
5. Toyota Corolla
Small SUVs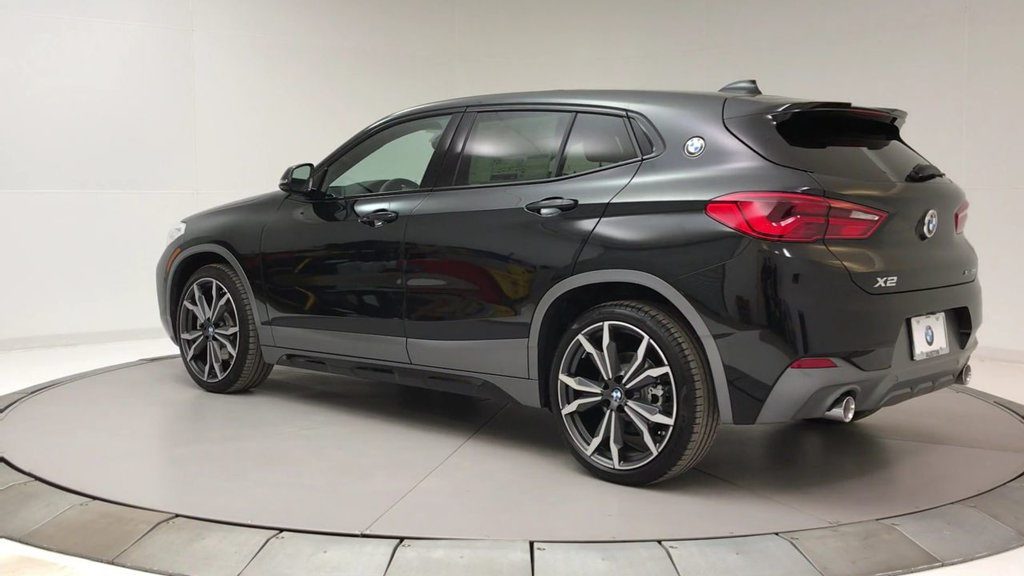 1. BMW X2
2. Honda CR-V & HR-V
3. Hyundai Kona & Tucson
4. Mazda CX-3 & CX-5
5. Volvo XC40
Large Luxury Cars
1. Audi A6
2. BMW 5 Series
3. Genesis G80 &G90
4. Lincoln Continental
5. Mercedes-Benz E-Class
Midsize Cars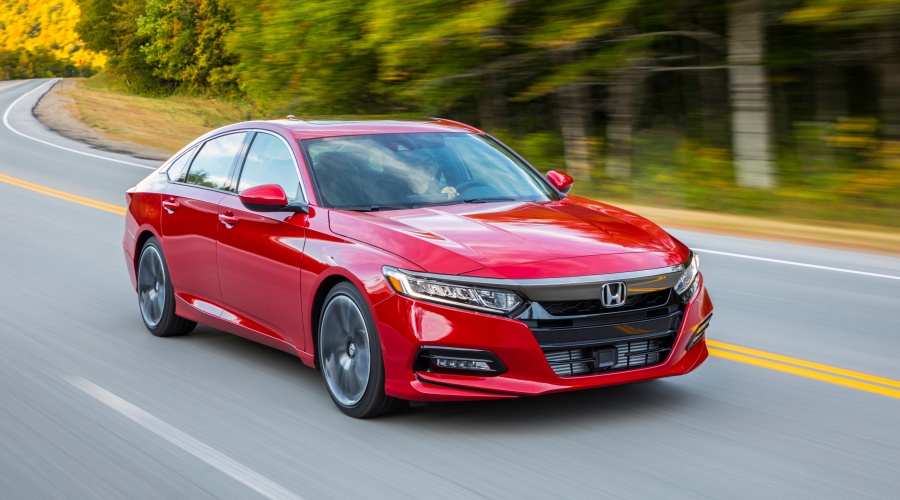 1. Honda Accord
2. Hyundai Sonata
3. Kia Optima
4. Nissan Altima
5. Toyota Camry
Midsize Luxury Cars
1. Audi A3
2. Audi A4
3. Genesis G70
4. Lexus ES 350
5. Mercedes-Benz C-Class
Midsize SUVs
1. Honda Pilot
2. Hyundai Santa Fe & XL
3. Kia Sorento
4. Mazda CX-9
5. Toyota Highlander
Midsize Luxury SUVs
1. Acura RDX
2. BMW X3
3. Mercedes-Benz GLC
4. Mercedes-Benz GLE-Class
5. Volvo XC60
Large Cars
1. Kia Cadenza
2. Toyota Avalon
Large SUVs
1. Audi Q8
Minivans
1. Chrysler Pacifica
2. Honda Odyssey
Large Pickups
1. Honda Ridgeline
Now, let's hear from those lawyers!
We have some truck fans:

Rusty Mitchell:
"Drive a truck. You'll see more from up high."

Joshua Adkerson: "My wife's SUV is on the list, but my pickup is not. I still prefer the size of a full-size truck when on the road – the field of vision is significantly better and allows to see what's going on up ahead."

Mark Pearson: "I drive a 2015 Chevrolet Silverado. I echo the comments from the other attorneys. I like that the truck sits up high to give me a better view of everything, but it gets terrible gas mileage."

John Bridgeman: "I'm still driving my Chevy Colorado daily since I bought it new back in 2004. I've never had any real problems with it, other than a few electrical issues that occurred through normal wear and tear 10 years later. I doubt it tops any list or makes any honorable mentions for safety back during its inception. I tend to agree with Rusty though; the higher up you are, the better."


Some lawyers had a specific car they favored:

Taylor King: "I believe Chevy Suburbans and the Mercedes GLS are the safest cars on the road."

Bret Thompson: "I'm no expert, but I've never had any issues with any of my Hondas."

Mary Goff: "Safe AND sleek, the Tesla Model X refuses to roll over, sports falcon wing doors, zips like a sports car, and is powered by electricity."

Chris Cordero: "I drive a Jeep Cherokee. I looked, and it has a safety rating of 4 out of 5 stars. That sounds pretty good to me."

Rebecca Bryson: "My 2014 Lexus CT 200H is pretty high on the safety list. And I get 46 mpg on average."

Joe Woodward: "I've driven the same Ford Fusion Hybrid for the last 10 years. Great gas mileage."

Charsie Gordon: "I drive a Subaru. They harped on safety when I bought it."
Other lawyers think other aspects rather than a specific make contribute the most to safety:

Austin King: "I think something I look for now is a back-up camera. This is becoming a necessity in a vehicle especially if you live in a neighborhood with small children. Many companies like Honda are including back-up cameras as standard equipment on their cars."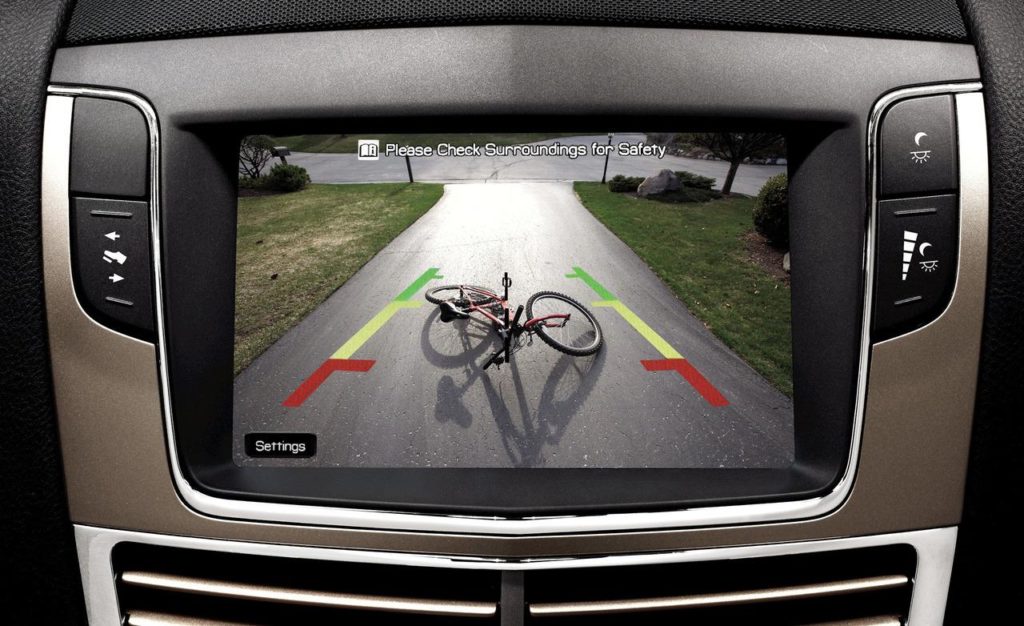 Richard Bright: "Even though automobiles are now being made as safe as they've ever been with technology and engineering, all of that is meaningless if someone is looking at his or her phone or one of the many other distractions right in front of us as we drive."
Questions?
If you have questions about safety we're here to help! We are committed to helping keep Arkansas roads safe. Call 1-800-CAR WRECK or visit our CONTACT page to get in touch with our team.
You can also visit us at any of our five locations across Arkansas: Arkadelphia | Little Rock | Springdale | Fort Smith | Jonesboro