Little Rock Car Accident Lawyers
If you live in Little Rock or central Arkansas and have been injured in a car wreck, contact an experienced car accident lawyer in Little Rock you can trust. We understand the impact a car wreck can have on your life. Our Little Rock car accident lawyers are committed to handling the stress following a car wreck for you, so you don't have to.
And with an office in downtown Little Rock, our team of attorneys is available to discuss your case anytime. Call us at 501.712.2554 for a free consultation.
Car Accidents in Little Rock

Interstates 30 and 40 converge in Arkansas' capital city of Little Rock, in addition to I-530, I-430, I-440, and I-630, as well as major Little Rock thoroughfares such as Cantrell, Chenal Parkway, Asher, and University Avenue. With the traffic of a growing city in Arkansas' most populated area, a car accident may seem unavoidable, but the stress and frustration that follows a wreck can be avoided.
Car Wreck Attorneys "On Your Side – By Your Side"
Nationally recognized and locally awarded. Taylor King Law has the experience to ensure you're fully compensated for your pain and suffering. Our Little Rock car accident lawyers will be on your side every step of the way: from obtaining your police report, reaching out to witnesses, and securing a rental car, to negotiating your settlement.
The anguish you've experienced in a car wreck shouldn't have to be increased by the frustration of handling your car accident claim alone.
Taylor King law is committed to being on your side – by your side.
What to Do After a Car Accident
Let's face it: accidents happen. Experts estimate that the average American has a collision once every 18 years (Forbes). This means that even the most proactive driver will likely be involved in a wreck during their lifetime.
If you've been involved in a wreck: What to Do After a Car Wreck
Contact Taylor King Law
If you're seeking the legal advice of a car accident lawyer in Little Rock, contact us today at 1(800) CAR WRECK. You'll speak with an experienced team member – an initial consultation is free. Whether you choose to hire an attorney or not, we'll answer all your questions. You can also reach us 24/7 online.
820 W 3rd Street
Little Rock, AR 72201
We're proud to serve all of central Arkansas. Whether in Cabot or Searcy, Conway, Benton or Bryant, stop by our office in downtown Little Rock. The car accident lawyers at Taylor King Law are available to discuss your claim with you. Our office is located at 820 W 3rd Street. To learn more about our Little Rock office, visit us HERE.
Unable to come to us? Taylor King Law will come to you. A member of our law firm can meet you anywhere in the state. We'll be on your side – by your side.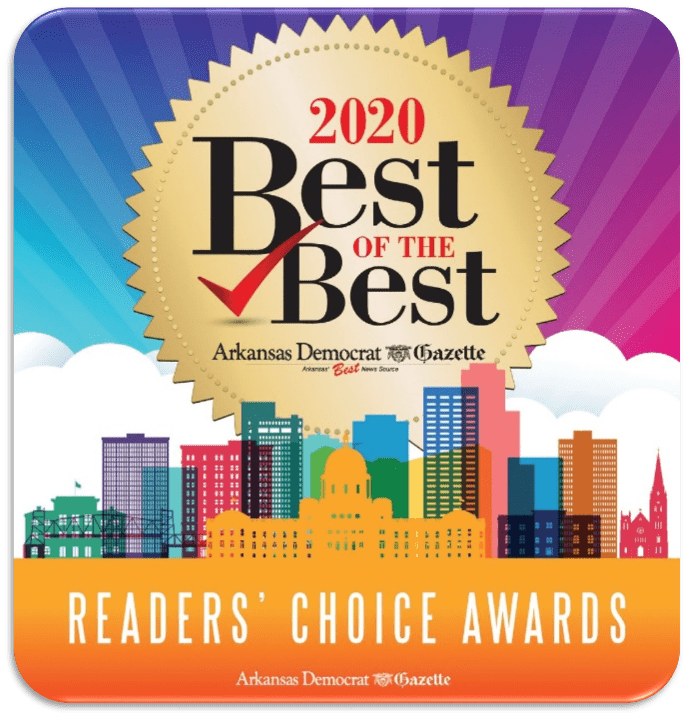 VIEW OUR