34-year-old Ryan A. Renfro (Fayetteville, AR) was fatally injured in an accident that took place on Saturday, July 18, 2020.
At approximately 7:18 p.m. Mr. Renfro was walking on the southside sidewalk of Cleveland Street in Fayetteville when he was struck by an eastbound vehicle near North Sunset Drive.
The unidentified vehicle fled the scene.
Conditions were reportedly clear and dry.
Additional Details: Arkansas State Police Preliminary Fatal Accident Report
Accident Location: Cleveland Street (at North Sunset Drive), Fayetteville, Arkansas, Washington County: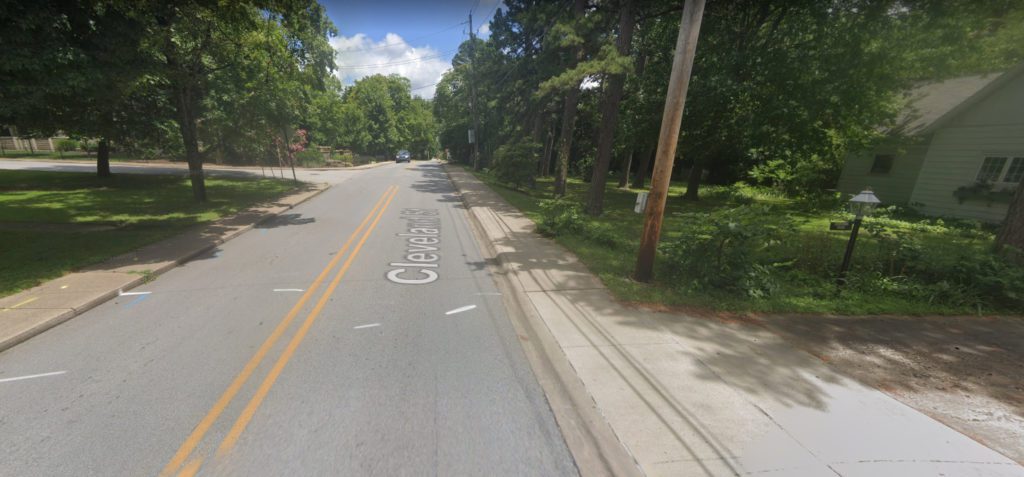 If you have any concerns or any information in this report is incorrect, please contact us directly at [email protected]