From daily work commutes to family road trips, we spend a lot of time in our cars. In fact, one 2019 study showed that the average American spends nearly 18 days driving a year! With that kind of quality car time, who wouldn't want the most reliable vehicle they can find?
We're here to help, highlighting some of the safest cars on the road in 2020 as determined by the U.S. News and World Report's Best Car Rankings.
These rankings are based on crash test results from the National Highway Safety Administration and the Insurance Institute for Highway Safety; they also consider any accident-avoidance technologies the vehicle may have. Performance, interior features, and critics' ratings also factor into the scores.
Whether you're car shopping or simply curious about how your vehicle measures up, here are some of the safest cars in each class. Click the vehicle name to learn more. 
The Top 3 Safest Cars in Each Class
Cars, often called sedans, are a great choice for reliability, fuel economy, and a smooth ride.
Safest Small Car
Safest Midsize Car
Safest Large Car
Safest Wagons
The Top 3 Safest SUVs in Each Class
SUVs offer a great middle-ground if you're looking for comfort as well as cargo space. Increased visibility is a bonus.
Safest Compact SUV
Safest Midsize SUV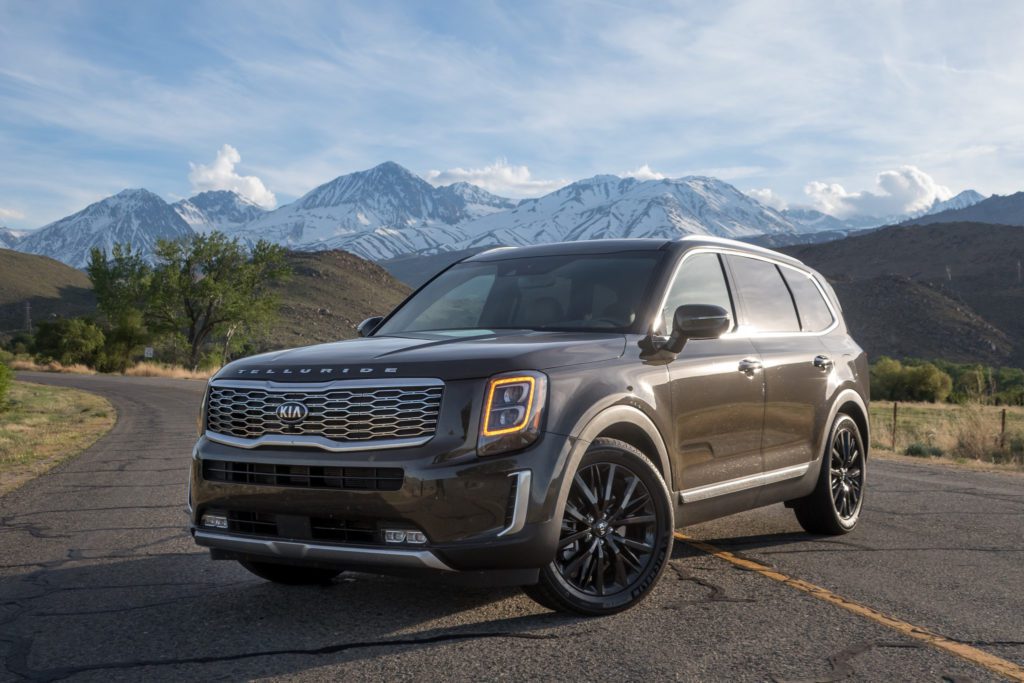 Safest Large SUV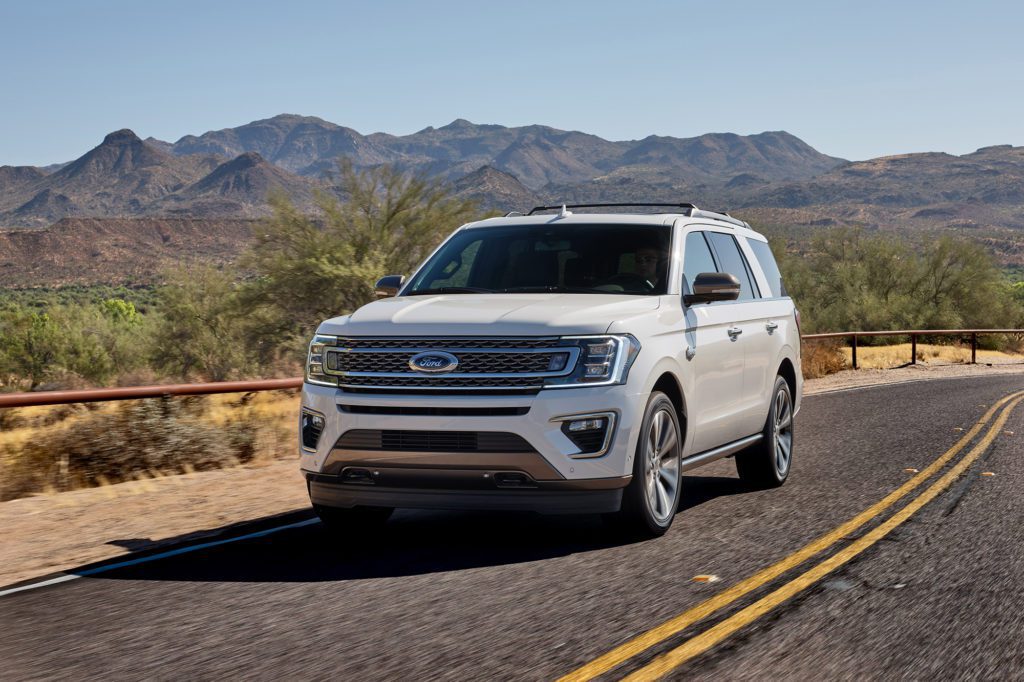 Safest Crossover SUV 
The Top 3 Safest Trucks in Each Class
Whether you need to navigate icy roads, tow a boat or camper, or haul heavy loads, a pickup truck will get the job done.
Safest Compact Pickup Trucks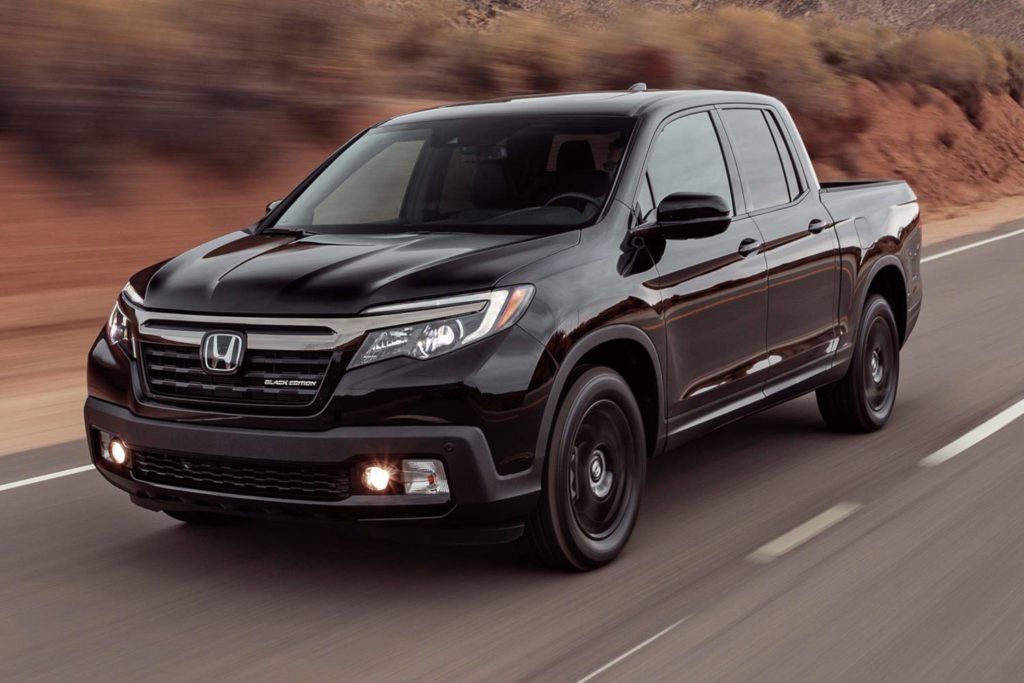 Safest Full-Size Pickup Trucks
The Top 3 Safest Vans in Each Class
A favorite for busy families, you just can't beat the space and versatility of a minivan. The sliding doors make it easier to disembark in crowded parking lots, too.
Safest Minivans
Safest Minivan Alternatives