What is Medical Malpractice?
When a healthcare provider causes injury to a patient by performing or neglecting to perform an act that deviates from the norms of care, this is known as medical malpractice. Strict criteria must be met in order for a case to classify as medical malpractice.
Our experienced medical malpractice attorneys at Taylor King Law in Little Rock can help you determine whether you have a medical malpractice claim to pursue.
Medical Malpractice in Central Arkansas
It's not comfortable to consider the statistics regarding medical malpractice, but according to John Hopkins University researchers, medical error claims more than 251,000 lives each year. Medical malpractice is the third leading cause of death in the United States, making it more deadly than respiratory disease, stroke, and "accidents" such as car wrecks.
Moreover, injuries resulting from medical malpractice occur at an estimated 40 times the death rate. Despite such staggering numbers, as patients, parents, spouses, and caretakers, it's important to understand how frequently medical malpractice may occur.
Injured? Contact Taylor King Law
If you suspect you or a loved one may have been the victim of medical malpractice, it's worth your time to speak with an experienced professional. Considering your options by speaking with a medical malpractice lawyer in central Arkansas is an important first step.
It's equally critical that you contact a qualified medical malpractice attorney who has the experience to handle your claim, and the dedication to ensure you receive the compensation you deserve.
Medical malpractice cases can be complicated from the onset, and an experienced med mal attorney can help to determine whether to pursue your claim and what first steps need to be taken in order to prove your case.
Our attorneys are committed to being on your side – by your side throughout the entire process. From the initial consultation all the way to ensuring you and your family are fairly and justly compensated, we'll be on your side.
Stop by our office located in downtown Little Rock, Arkansas today or call us toll-free at 1-800-227-9732. An initial consultation is free.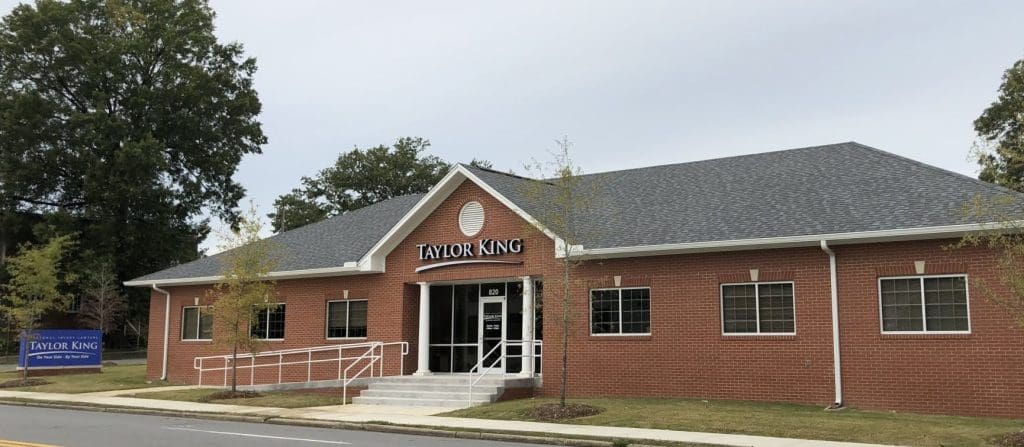 If you're located nearby in Benton, Cabot, Conway or Searcy and can't come to us; we'll come to you. A professional can meet you where you are to talk through your options.
You can also reach us online by contacting us HERE.
VIEW OUR